Twitter Co-founder Launhes Square – Mobile Payment Service
It is now clear that Jack Dorsey, co-founder of Twitter, was not quite content with having just one revolutionary innovation under his belt. By making a small tweet of 100 characters, Dorsey has brought another revolution that has already created a furor in the sphere of online transaction.
With the launch of Square, Dorsey's brainchild, users now will be able to tweet and swipe credit cards simultaneously from their mobile phones. To put it simply, it is an innovative mobile payment service or a smart phone application that will allow users to conduct online transition in a simple and straightforward way.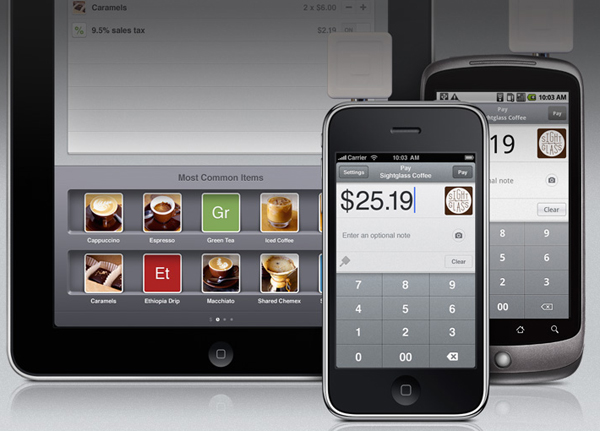 Works Everywhere
iPad, iPad Touch, iPhone and Android mobile sets are some of the platforms that are compatible with Square. So, if you are a smart phone user, you just need to download this application from Android Market or from Apple's iTunes to take a close look at this amazing application.
Activate & Get Paid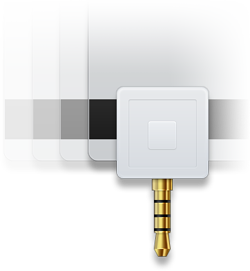 To activate Square, you just need to create an account in Square. You will have to furnish your bank details and some other personal information.
Once you complete this task, a small credit card reader will be sent to you that will enable you to pay bills via Square.
The card reader looks more or less like a large sugar cube and it is smartly attached to the audio input jack of Android or Apple device.
What makes it unique?
It takes usually one or two business days to get your funds transferred to the designated bank account.
Bills are to be signed with your finger onto the touch screen of your mobile.
Keeping track of sales is quite easy with Square as you can get electronic receipts from it.
Currently, Square is charging a small fee of 2.75 per cent per swiped credit card transaction. In addition to that, you need to pay 15 cents more if the number of credit card is typed manually.
What Square is trying to do is to promote transparency through its fast and reliable payment processing platform. All you have to do is to embrace it if you want to keep in tune with the changing financial topography.