A local ride-hailing service, Yes Boss have got over 7K+ leads within one month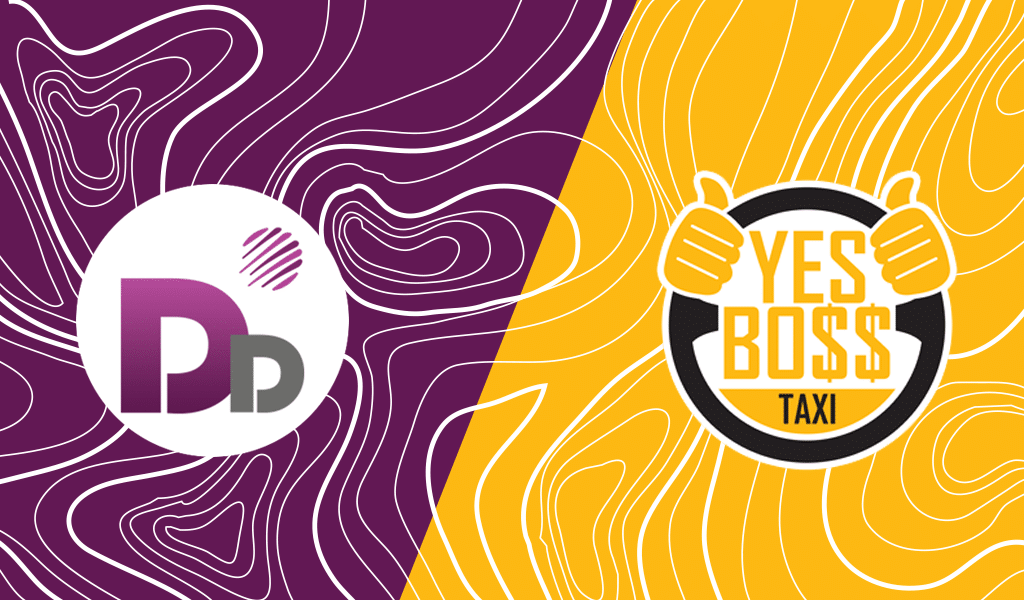 How?
This blog post explains……
Imagine your press event is drawing near and you are too busy to handle your social media presences. In this situation, you have two options to do. One is to hire an agency and another one is to do yourself with your team. What will you do?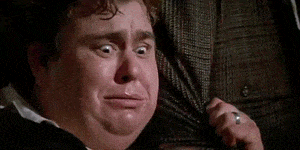 Our client, Yes Boss Transportation chose us to manage their social media. Even the press release is drawing near, we, Digital Dots' creative team is not afraid. We rapidly make a strategy to create content for Yes Boss Transportation.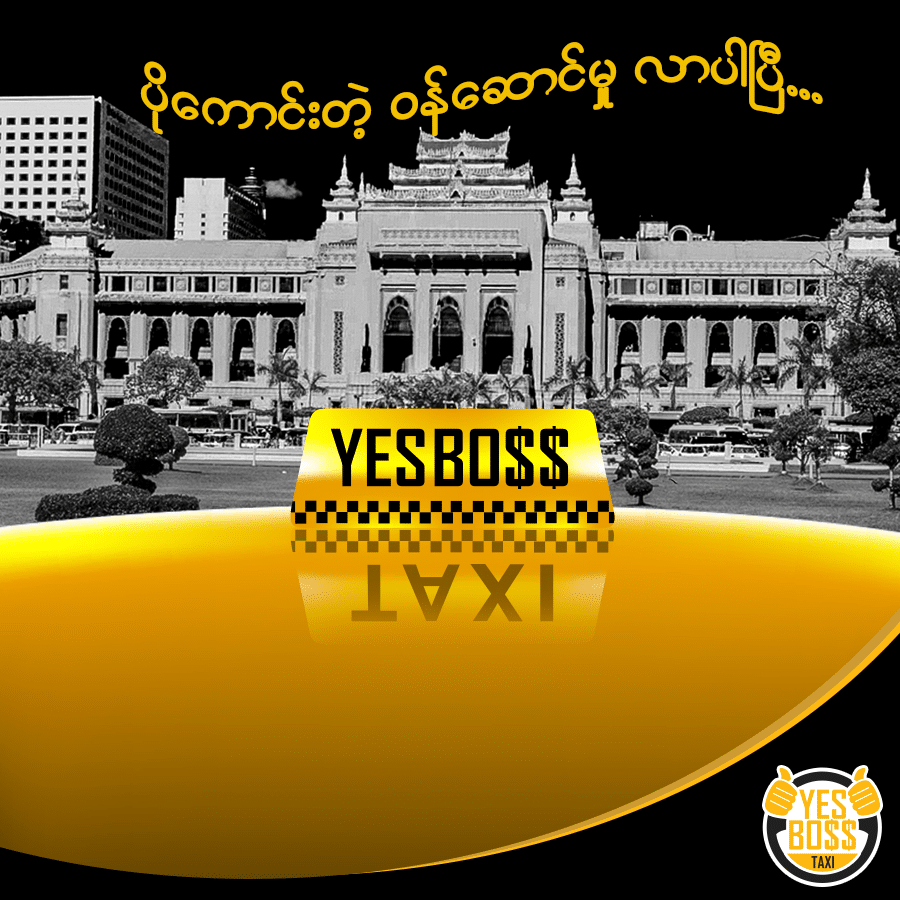 Firstly we have started with the welcome post. This post gives the alarm to all the Taxi driver in Yangon that the best taxi service is coming.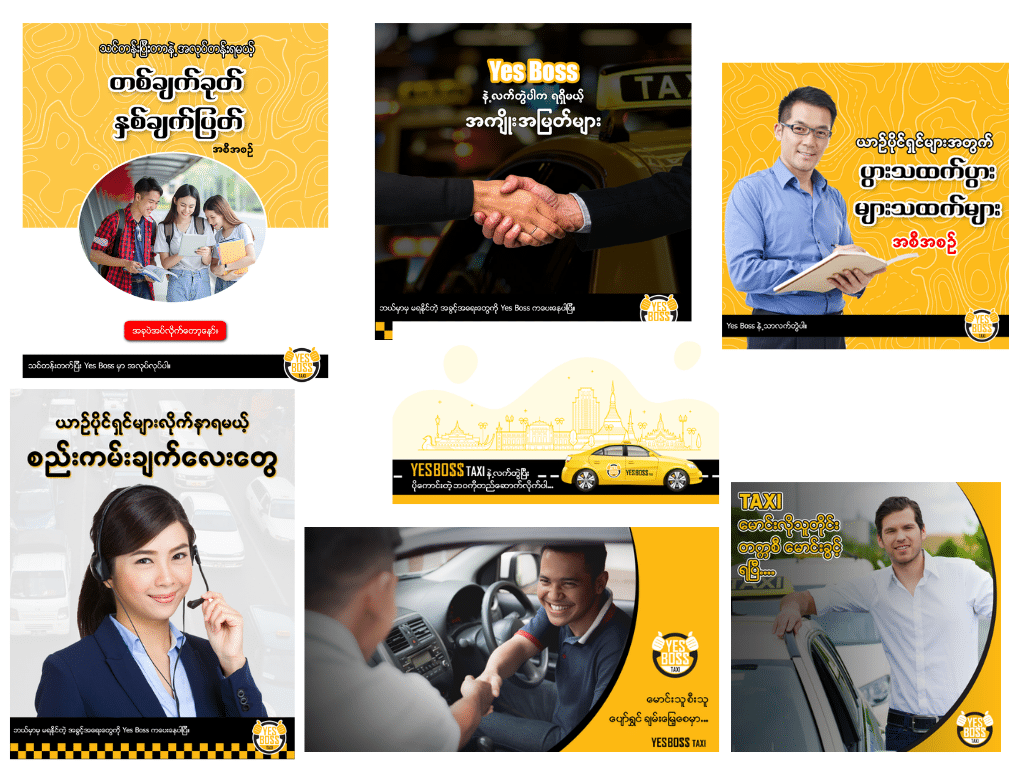 After that our creative team starts making personalized content to different audiences. Then after one month, our client, Yes Boss have got over
Over 300K+ Impressions
Over 100K+ Engagements
Over 7K+ Message Clicks
Fan Growth 100%
The result is awesome!!!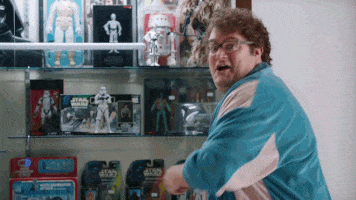 So if you are looking for cost-effective social media marketing services, just hit the get quote button. We are ready to give the best social media marketing services for your brand. Contact us.